12 O'Neill St, Moranbah Qld 4744
Proudly Servicing Moranbah in Central Queensland
Located in East Central Queensland, Total Generators provides power supply products and generator services in and around Moranbah from our depot.
Areas we service in and around Moranbah include Clermont, Mackay, Nebo and Rockhampton.
At Total Generators, we are dedicated to supporting community groups in the areas we work. We currently engage with the community by sponsoring the local AFL team and junior AFL club.
We also help by participating in a school leavers program to prepare young people for job interviews in the industry. We find our sponsorship opportunities through the council to ensure we serve the town community in the most helpful way possible.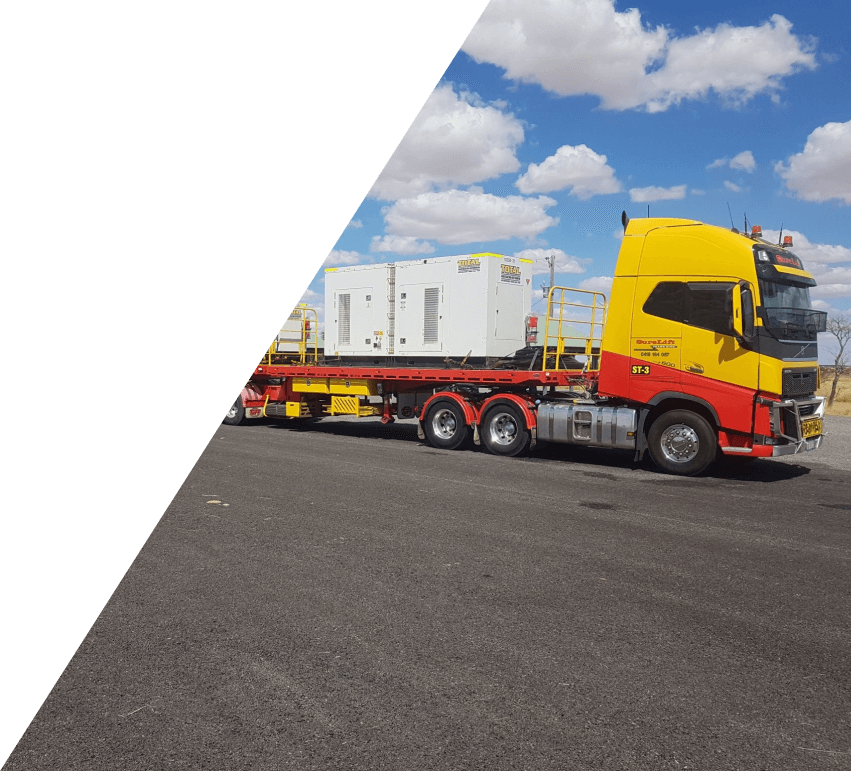 Our Projects In & Around Moranbah
Ongoing projects and completed projects we have worked on in and around Moranbah and East Central Queensland include
All our products are available for hire from our Moranbah depot
Don't waste time waiting for power supply products to reach you from across QLD or Australia when you can easily get them from our depot.
Located in East Central Queensland, our depot and highly experienced staff provides a range of products and services to businesses, organisations and mines in Moranbah and the surrounding region. Some of the most popular products and services we offer at Total Generators include
When you get everything you need for your event or project from our Total Generators depot in Moranbah, you can guarantee they'll arrive on time every time.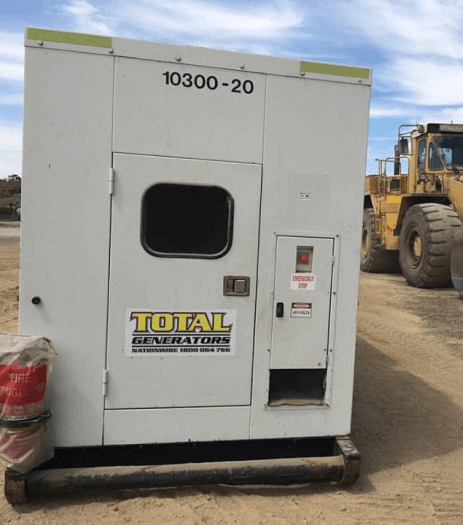 Where around Moranbah can you hire generators and power supply from Total Generators?
At Total Generators, we provide customers with generator hire and power supply services across Moranbah, QLD and Australia.
Some of the locations we frequently provide equipment and services to around our East Central Queensland base include
Why choose Total Generators in Moranbah?
When you need to hire a generator or get power supply services, why should you choose Total Generators in Moranbah?
Our team has worked together for over ten years to provide quality power supply equipment and services to businesses, organisations and worksites across East Central Queensland.
Our experienced and knowledgeable team in QLD can help you find the right equipment or services to power your event, worksite or business.
If you aren't sure which generator is right for you or which service you need, don't hesitate to contact us. Our knowledgeable team is ready to answer any questions you may have and help you find the right product or service to ensure your project or event runs as smoothly as possible.