Diesel Power Station Hire
Choose Total Generators as your preferred
consultants for power stations
With more than a decade in the industry and extensive experience providing custom and standard generators for hire, the team at Total Generators understands what it takes to supply, maintain and routinely test power.
Our power station consultants are available to complete a wide variety of services to ensure that your site remains running smoothly. These include services for products that require installation, testing, commissioning, validation and verification. They can also refuel and maintain equipment onsite when needed.
It's important for us to be able to offer our clients an end-to-end, full-service experience including power station consultations. Even though many of our generators for hire are dry hires, our expert team of technicians, coupled with our standard 24-7 customer support gives you access to our expertise, anytime, anywhere.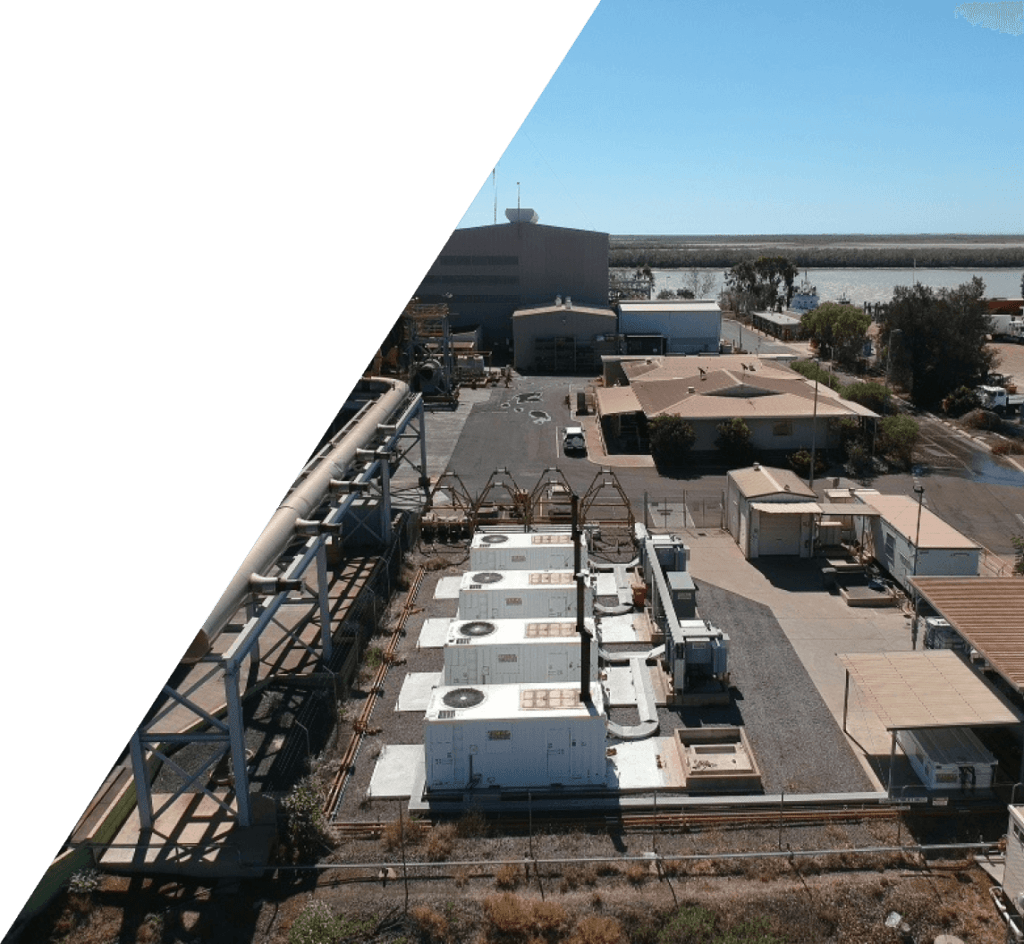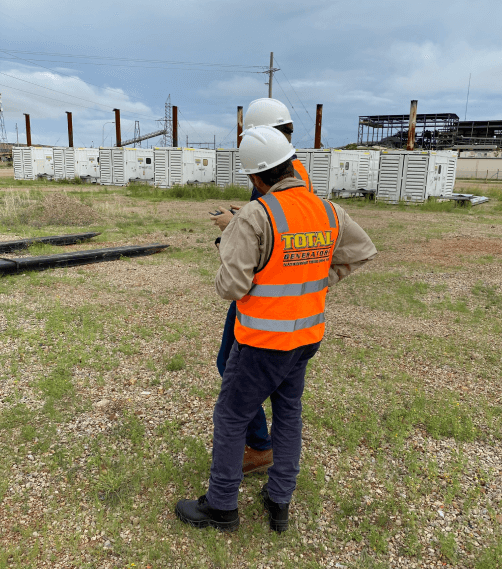 Queensland & Northern Territory
We understand that power stations are generally quite remotely located and cover large areas.
That's why our technical consultants makes scheduled visits to your locations to inspect, evaluate and help you with your power generation project. We'll correctly assess your power needs in consultation with you, recommend the best solution for your site requirements. Currently, Total Generators works with diesel driven power stations between 2 MW to 12 MW. These diesel driven power stations are then controlled and tracked remotely through GSM Control systems and performance reports. GSM Control Systems help our clients maintain oversight over the performance of their power supply units and assess the health of diesel driven power stations overall.
From small 20kVA generators through to synchronised multi-units up to 20 Megawatts, our power stations are designed and built for durability, reliability and consistent fail-safe performance.
Once we understand your exact requirements, our engineering team will design the right solution for your situation and our professional staff will deliver install and commission it at your site.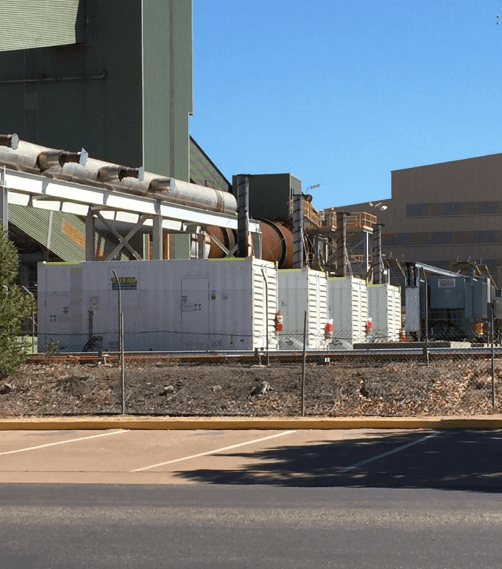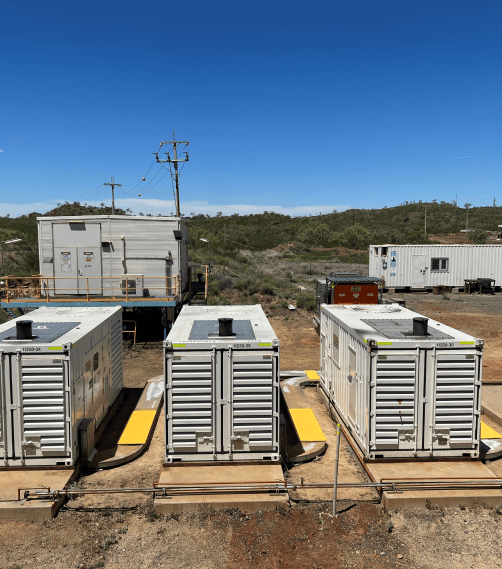 Power Station Management can be complex and requires the right skills and experience to ensure power output is optimised. Total Generators offers 24/7 support for your installation and we:
Manage load demand so you get the best operation and fuel efficiency
Undertake regular performance tests to ensure your power station is operating efficiently
Complete regular service activities
Report meter supply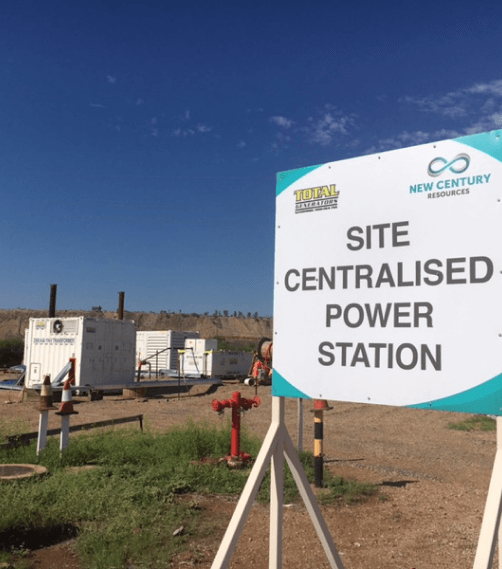 At Total Generators, we pride ourselves on providing the best diesel generators for hire Australia-wide..
With a wide selection of diesel generators to choose from, we're fully equipped to cater to the power supply needs of our clients. Whether you need power for a construction site or an outdoor event, our diesel generator hire options will ensure you are never short on supply. With office locations in Brisbane, Cloncurry, Moranbah, and the Northern Territory, Total Generators are well positioned to provide generator hire services to clients all across the country.
Some of our power partners
Some of our power partners