67 Flinders Hwy, Cloncurry Qld 4824
Proudly Servicing Cloncurry in North West Queensland
Located in NW QLD, the Total Generators team is proud to service Cloncurry and the surrounding region. Whether it be generator services or power supply products, we provide a range of services in and around the town from the Total Generators Cloncurry depot.

Areas we service in and around the North West region include Cloncurry, Karumba, The Dugald River, Mount Isa and Phosphate Hill.

For over ten years, the Total Generators team has been dedicated to supporting community groups in the areas we work in all over Queensland. Total Generators currently engages with the community by sponsoring a range of local events with free supplies of generators to ensure the event runs smoothly and without any setbacks.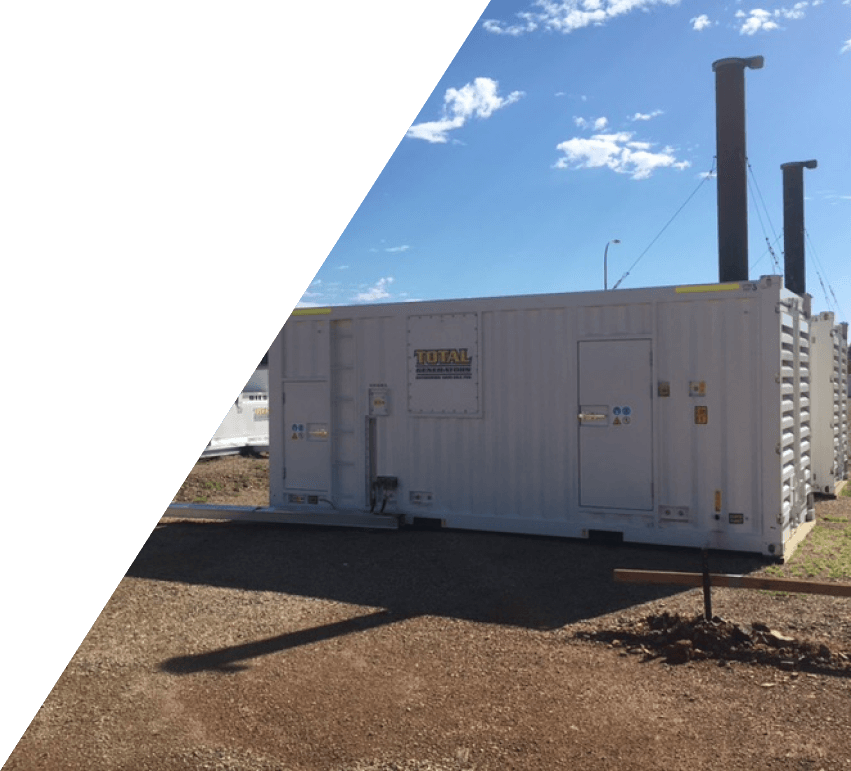 Our Projects In & Around Cloncurry
Ongoing projects and completed projects we have worked on in and around Cloncurry and NW QLD include
You can find all of our products available at our Cloncurry depot
Instead of wasting time waiting for power supply products to reach you from across Queensland or Australia, why not head to the Total Generators depot in Cloncurry? Located in NW QLD, we service a range of businesses, including those needing generators for an event to mines needing long-term generator services. Our friendly and experienced team are ready to help you get the right product or service you need for your site, event or project. Some of the most popular power supply products we offer at our depot include
At our depot, we also supply distribution powers, power transformers, load banks, and more. If you have any questions, don't hesitate to ask.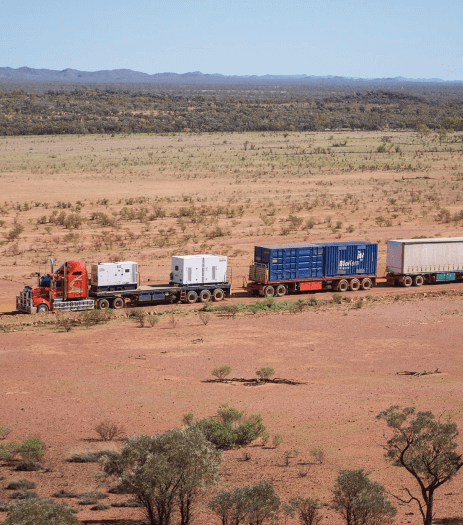 Where around Cloncurry can you hire generators and power supply?
At Total Generators, we provide our customers with generator services and generator hire across Cloncurry, NW QLD, Queensland, and Australia. Some of the locations we frequently provide generators and power supply services to around our base include
Why choose Total Generators in Cloncurry?
So, why should you choose our Total Generators depot in Cloncurry for generator hire and power supply equipment? Our team of expert technicians have helped many individuals and businesses throughout the North West find the right generator for their needs for over ten years.
If you aren't sure which generator is best for you, our team is here to answer any questions you may have and find the right power supply for your needs.