34 Blue Eagle Drive, Meadowbrook, Qld 4131
Proudly Servicing Brisbane in South East Queensland
Located in SE QLD, the Total Generators team proudly provides power supply products and generator services in and around the Sunshine State's capital from our depot. Areas we service include Brisbane City, the Gold Coast, the Sunshine Coast, Ipswich, and Northern New South Wales.
At Total Generators, we are dedicated to supporting community groups in the area we work in. Our team currently engages with Queensland's capital city community by sponsoring the Milton State School yearly fete. We supply our generators each year to support the annual event to ensure power runs smoothly and efficiently. We find our sponsorship opportunities through the council to ensure we serve the community in the most helpful way possible.

We also provide power supply services and generator hire to a wide range of businesses, events, and mines throughout SE QLD. Whether you need a generator for an annual event or to have long-term, we have a variety of products to suit your needs.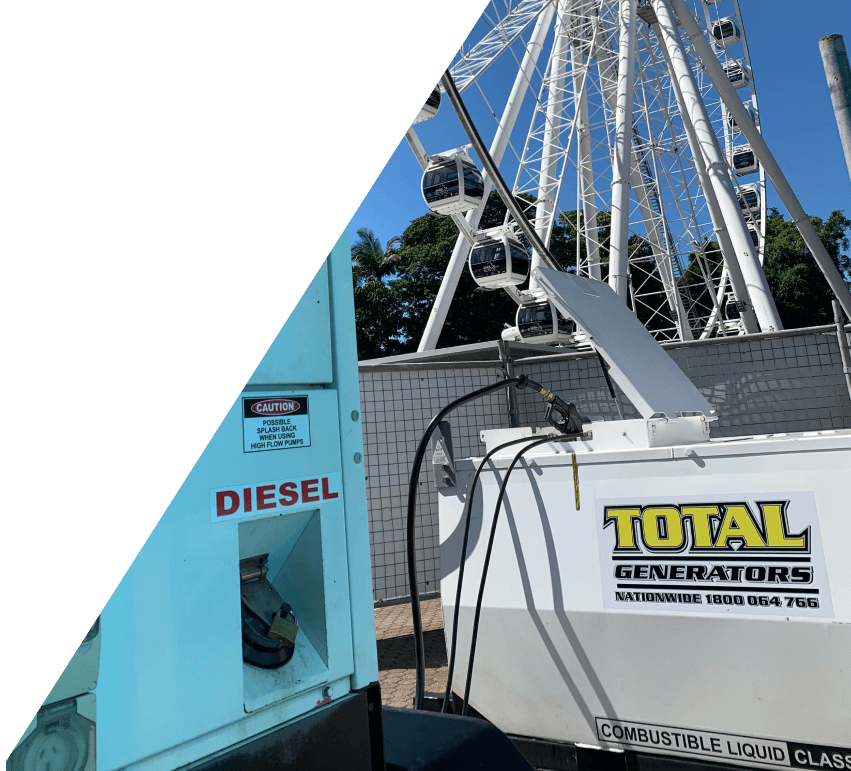 Our Projects In & Around Brisbane
Ongoing projects and completed projects we have worked on in and around Brisbane and SE QLD include
Products Available at
Our Brisbane Deport
You can find a range of products available at our Brisbane depot
Don't waste time waiting for power supply products to reach you from across Queensland or Australia when you can visit our convenient Brisbane depot. Located in SE QLD, we service a range of businesses, including those needing generators for an event to long-term hires at shopping centres. Some of the most popular products for hire at our depot include
Get everything you need for your project from our Total Generators depot in Brisbane to ensure they arrive on time, every time.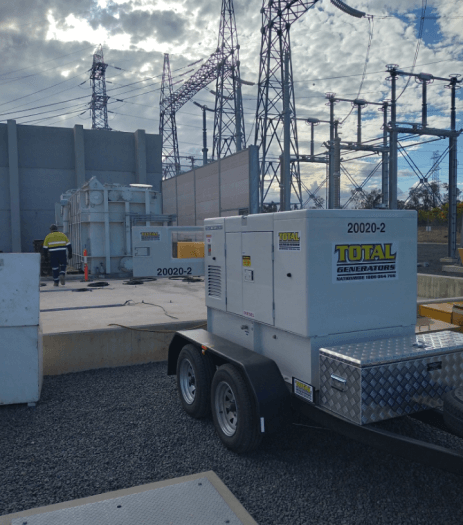 Why choose Total Generators in Brisbane?
Why choose our Brisbane depot or your generator and power supply needs? Our experienced team of expert technicians has been helping businesses and organisations throughout South East QLD find the right generator for their needs for over ten years.
If you've got an event coming up or need a generator for a project but aren't sure which generator is right for you, the team at Total Generators is here to answer any questions you may have and provide the right generator for you.