28 Crawford St, Katherine, NT 0850
Proudly Servicing the Northern Territory
At Total Generators, we provide power generation solutions and generator hire services across the Northern Territory from our centrally located depot in Katherine in the Top End.
From Alice Springs in the southern Territory to Coober Pedy in South Australia, west to the Western Australia border, east to the Queensland border and north to Katherine and Darwin, we have your generator power requirements covered.
Whether it's a mining project, a local event or an emergency power outage, Total Generators can tailor a range of professional services to meet specific client requirements. Our in-depth power generation and distribution knowledge offers our clients a positive cost-saving alternative to less flexible engineering techniques.
After gaining preferred supplier status for a large NT mining project, Total Generators decided to expand our depots to work with our Northern Territory clients locally.
Total Generators opened our Katherine depot in 2022, with further expansions planned throughout the rest of the Northern Territory.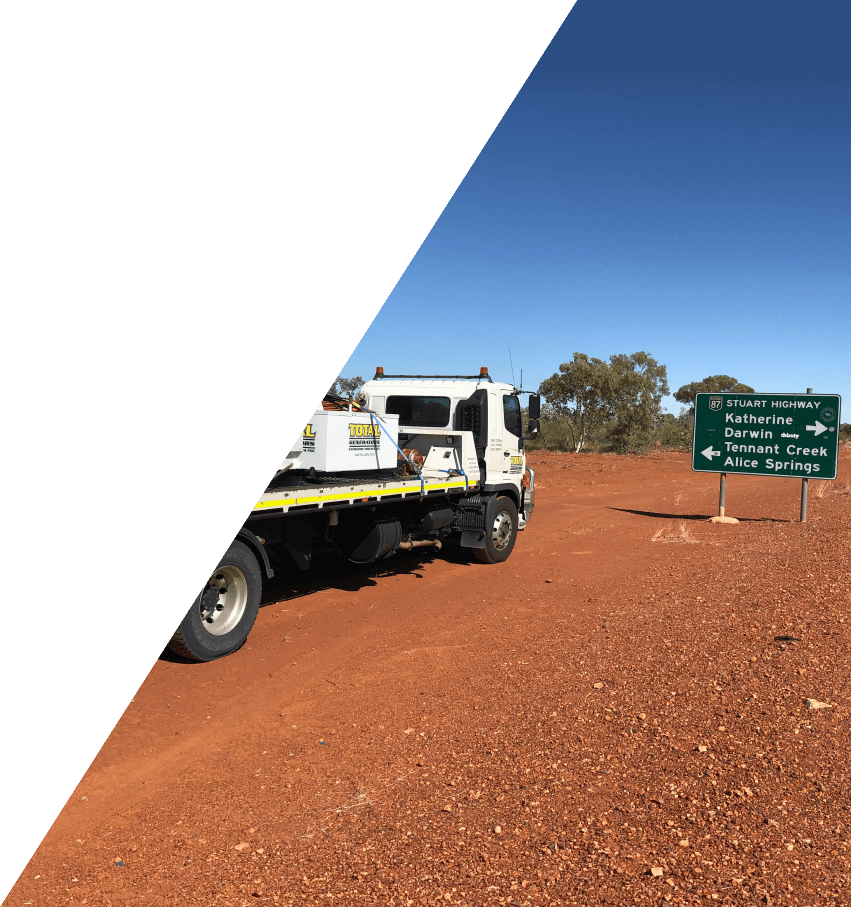 Our Projects In & Around Katherine
Our completed and ongoing projects in and around Katherine include
All our products are available for hire at our Katherine depot
Don't waste time waiting for power supply products to reach you from across Australia when you can get them from our depot right here in Katherine.
Our Katherine depot is our newest location and the first in the Northern Territory. As specialists in the temporary power supply market, you can rely on our friendly staff and resources to have a temporary power solution that best suits your application, whatever it may be.
Some of our most popular products and services include
Don't wait around for products to be delivered from across the country. When you get everything you need for your event or project from our Total Generators depot in Katherine, you can guarantee they'll arrive on time every time.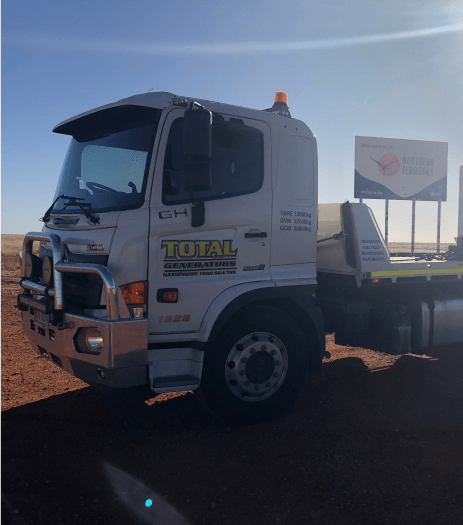 Where around Katherine can you hire our power supply products?
At Total Generators, we provide our customers with generator services and hire across Katherine, the Northern Territory, and more widely, Australia.
Some of the locations we frequently provide generators and power supply services to around our Katherine base include
Why choose Total Generators in Katherine?
Why should you choose to get your power supply equipment from our depot in Katherine, Northern Territory?
As specialists in the temporary power supply market, you can rely on our friendly and helpful team to find the right equipment for hire or services to best suit your application.
If you have any questions or would like to learn more about what we do, don't hesitate to contact us at Total Generators. Our experienced and knowledgeable team looks forward to helping you find the best temporary power solution to suit your construction, mining, shipping, remote camp power, oil and gas, or event project in the Northern Territory.