24/7 emergency power services and backup generators
When the power goes out, you need to be prepared. That's why Total Generators offers emergency generator hire services to help you stay powered up when unexpected shortages occur.
With our 24/7 emergency power services, you can rest assured that you'll have all the backup power you need, right when you need it the most. With over ten years of experience and office locations in Brisbane, Moranbah, Cloncurry, and the Northern Territory, you can count on our emergency power services and backup generators to keep the lights on in your darkest moments.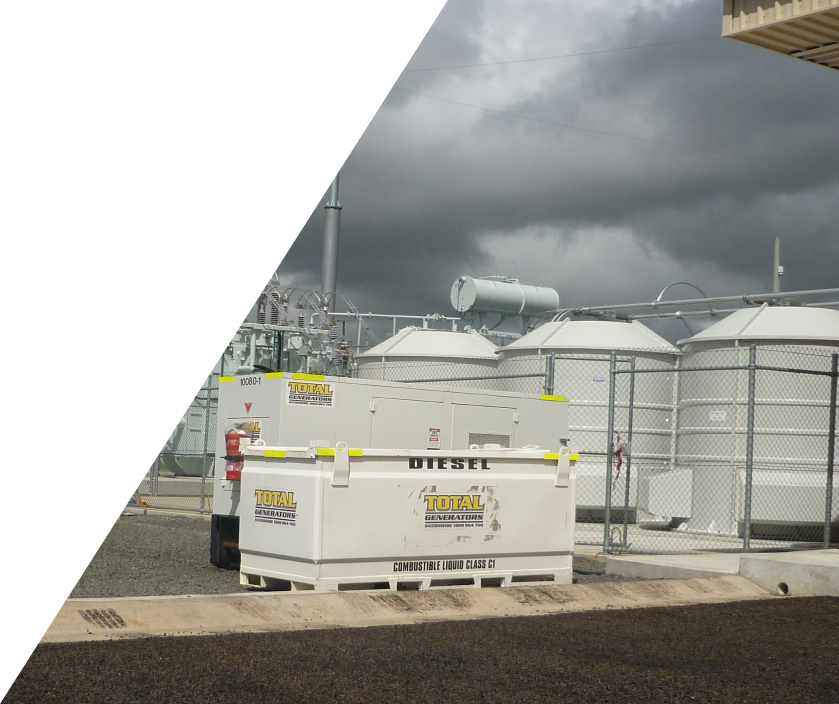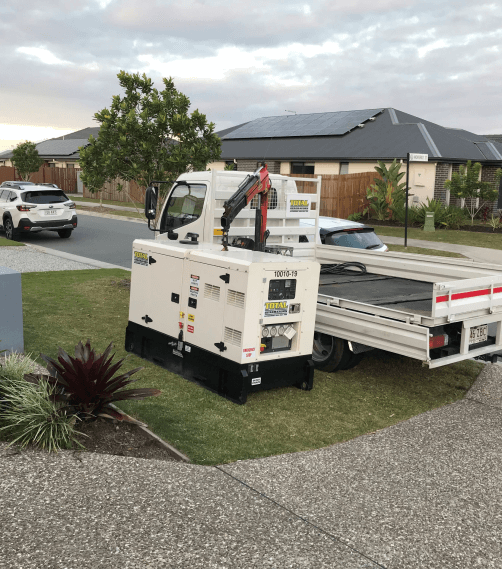 Emergency generator hire made easy
Having a backup generator power plan is all about anticipating those 'worst-case scenarios' and then having a rapid solution that can accommodate your operational needs.
That's where Total Generators comes in. We have a range of emergency generator hire options available, so you can find the perfect power solution for your business. And, in the event of an emergency, our team of experts will ensure that you are well equipped to get your backup generator up and running as quickly as possible.
With an extensive range of generator hire services available to clients across the country, Total Generators is your one-stop shop for all your backup generators and power supply needs.
Emergency power services that you can always rely on
If you need to hire an emergency or backup generator, the team at Total Generators have the experience and know-how to ensure you receive the best options for your supply requirements.
We will take the time to assess the size and power outputs of your operation, and provide you with appropriate emergency power solutions. When you take out an emergency generator hire package from us, you can be assured of a reliable, easy to use generator with ongoing access to quality support from our technicians.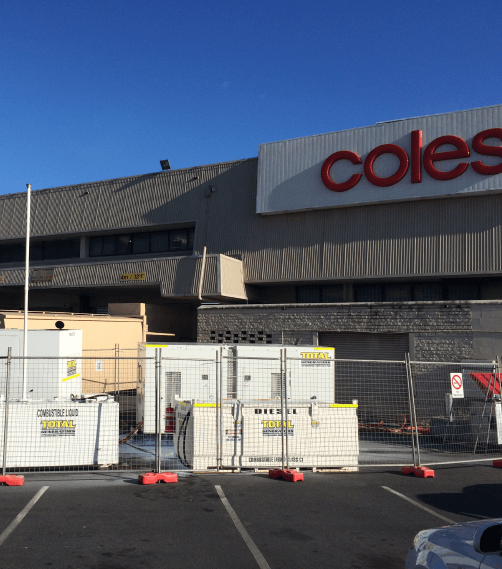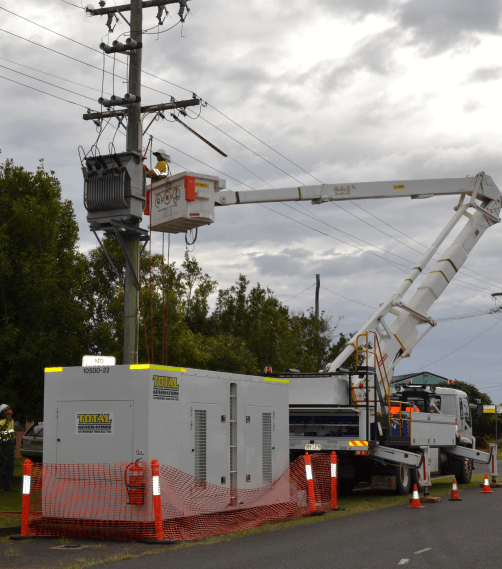 Contact us today for reliable emergency generator hire
For emergency, 24/7 response and crisis-level prioritisation, the team at Total Generators know all about your energy power systems and needs.
When you require emergency generator hire, we'll be ready. Call us for a quote or for guidance on how best to optimise the performance of your backup generator system today! We have the capability to provide our services all over Australia with offices in Moranbah, Cloncurry, Brisbane, and the Northern Territory.
Some of our power partners
Some of our power partners